When is the high season and low season?
The prices on all websites are indicative. The seasons vary from one boat to another. Some boats have a different price every week. The only way to get the accurate price for the boat is to inquire.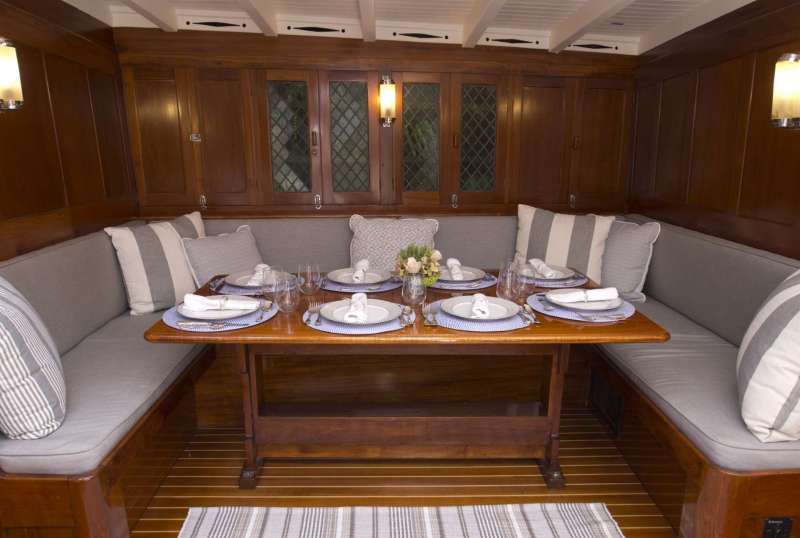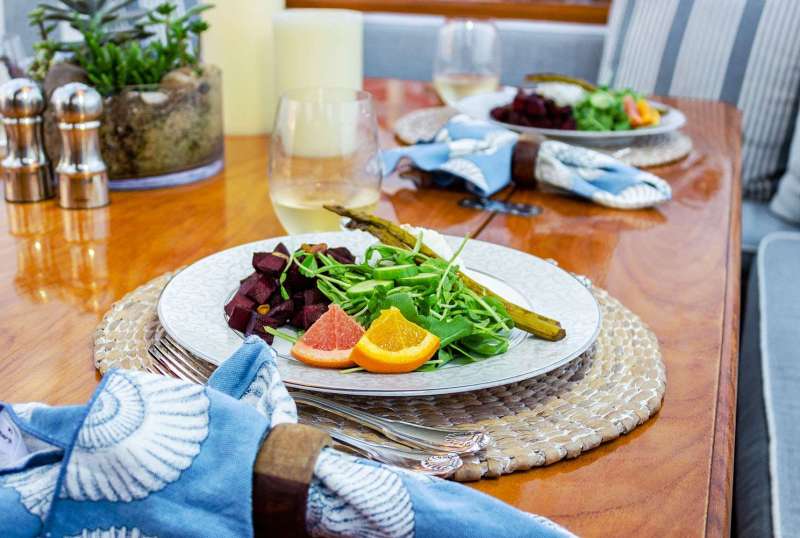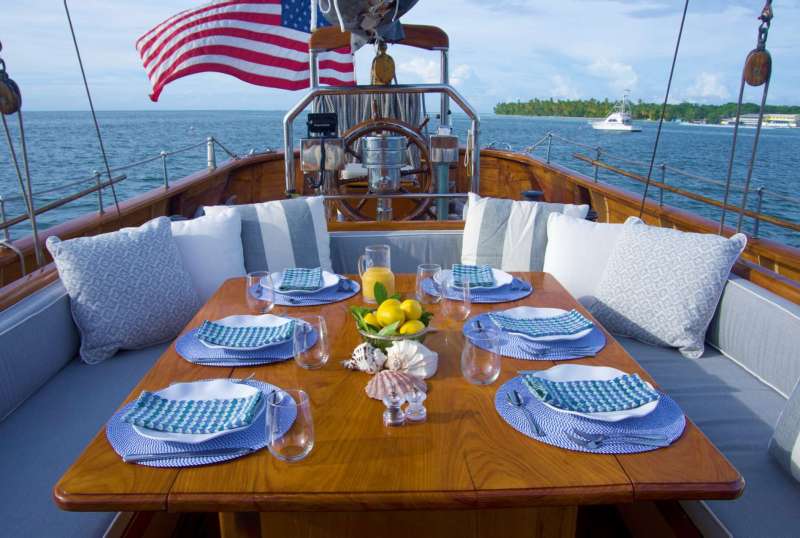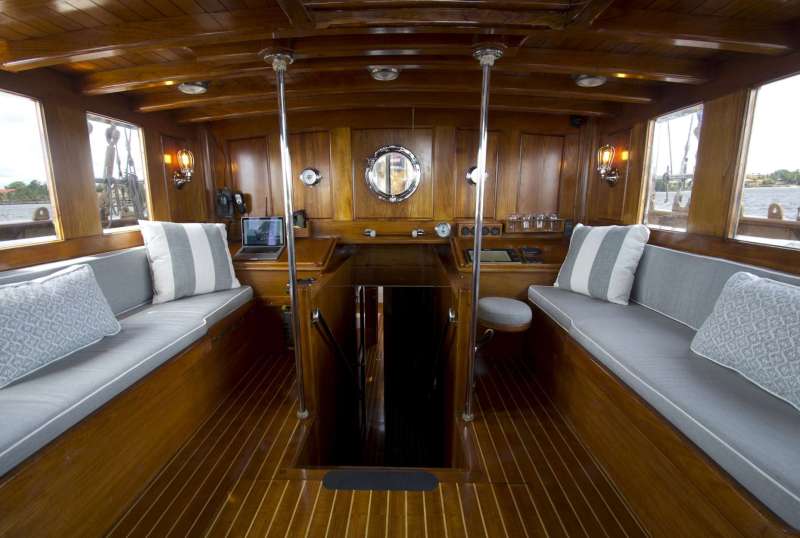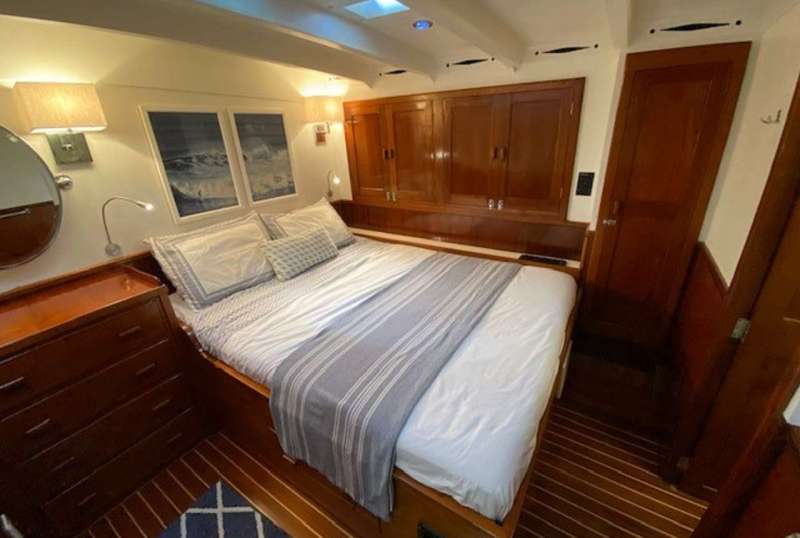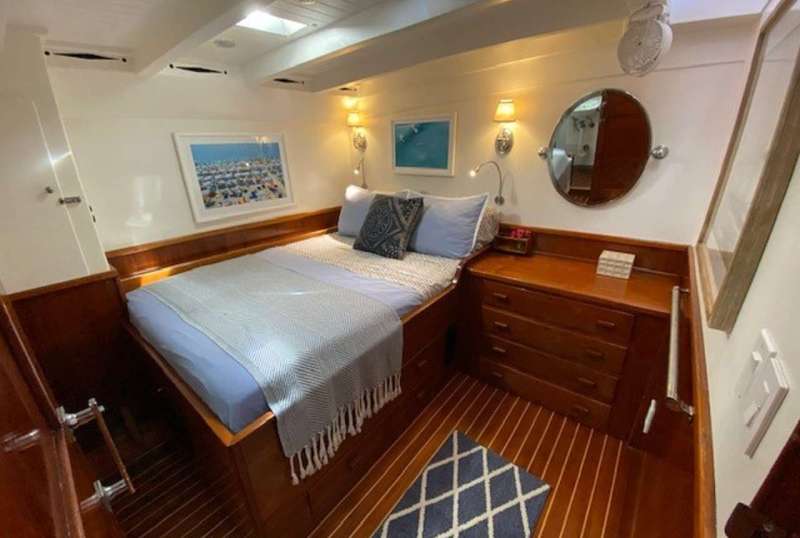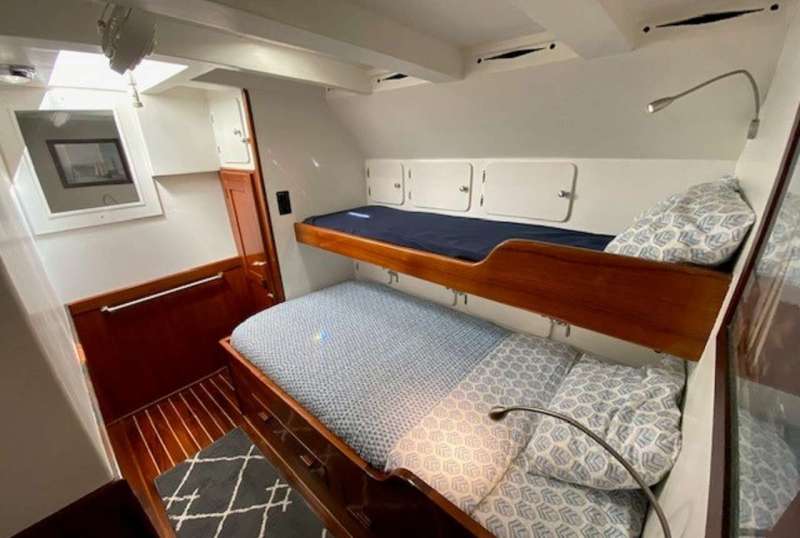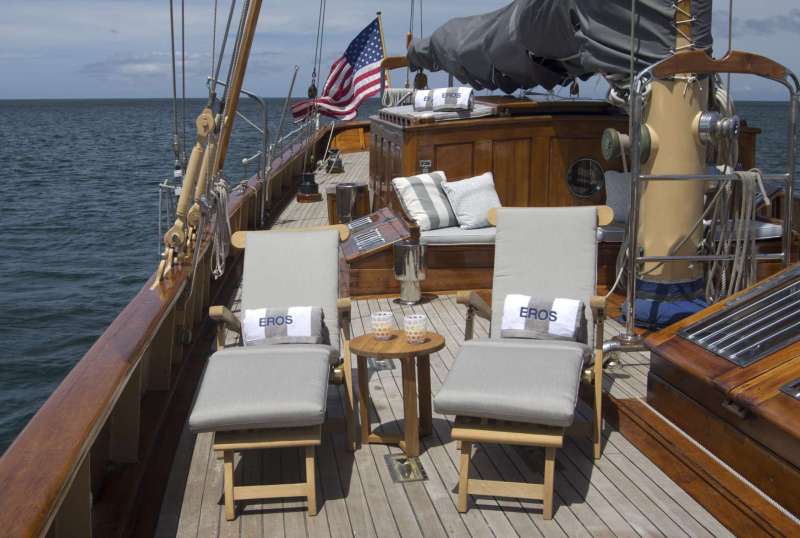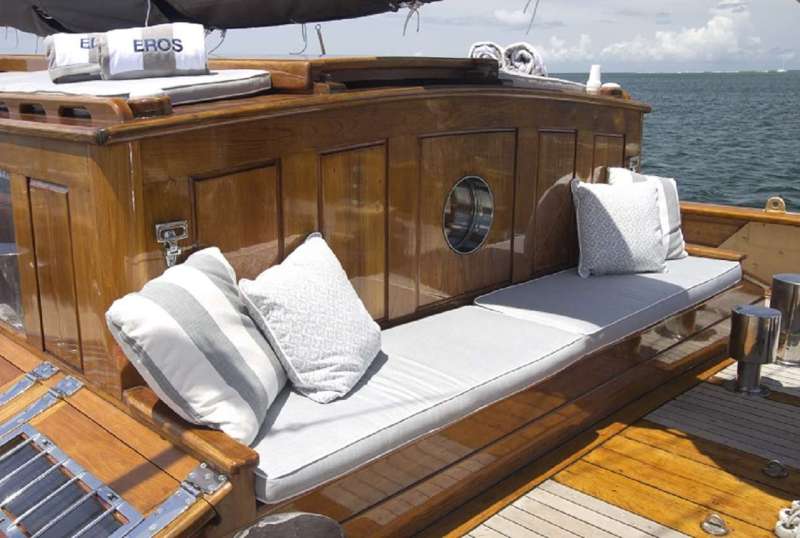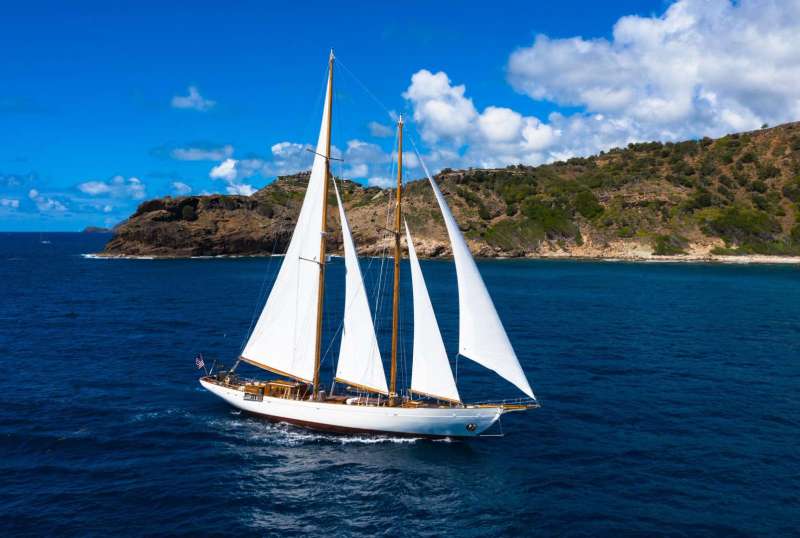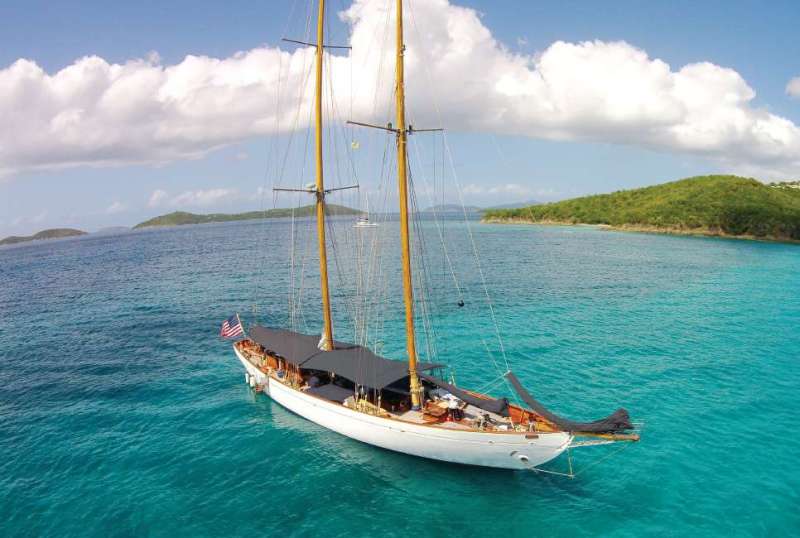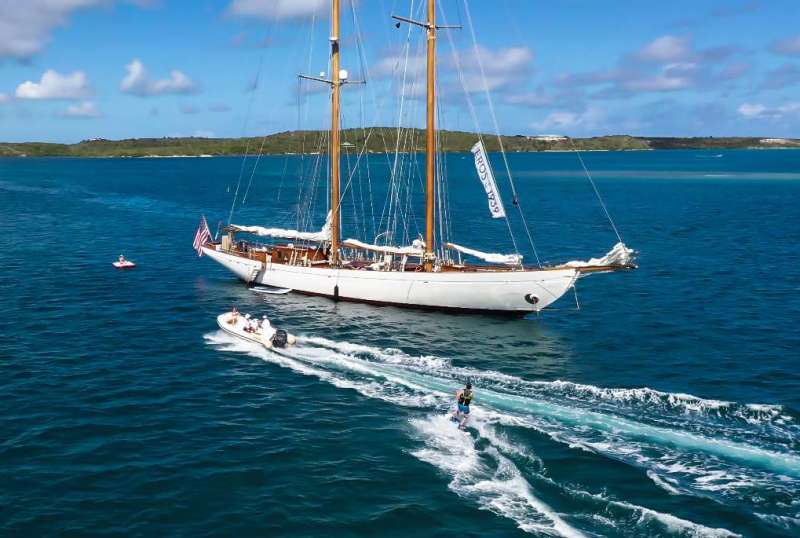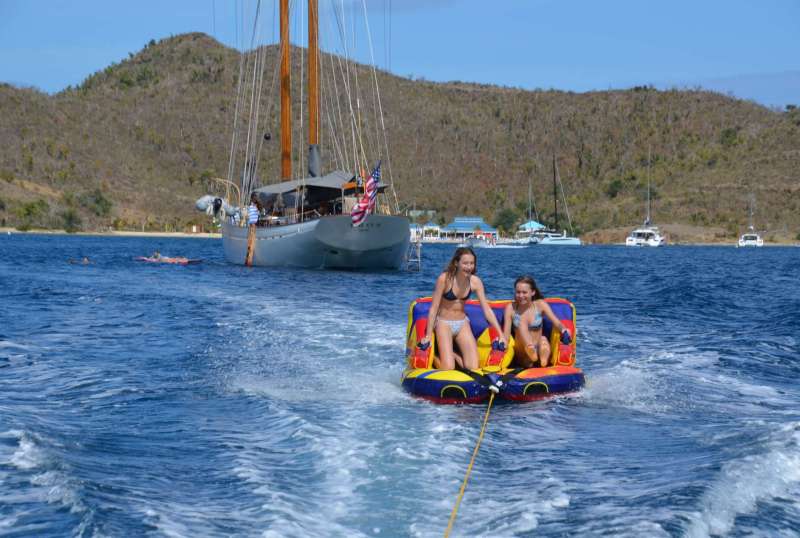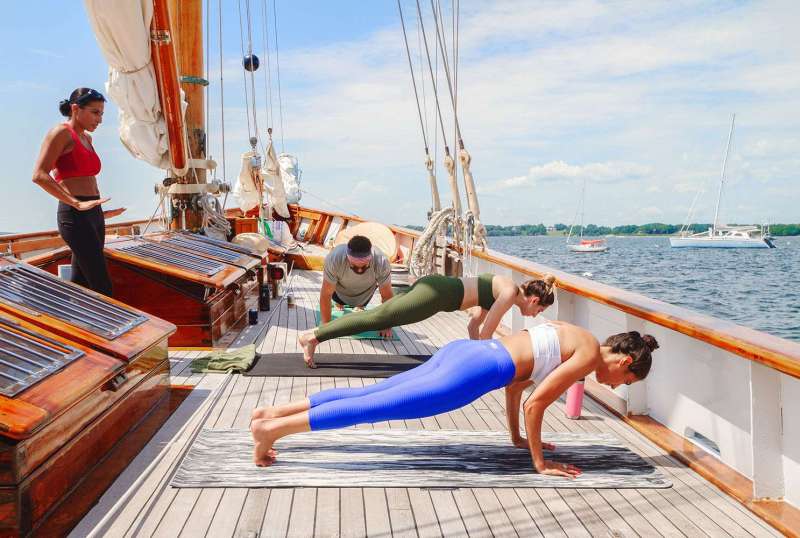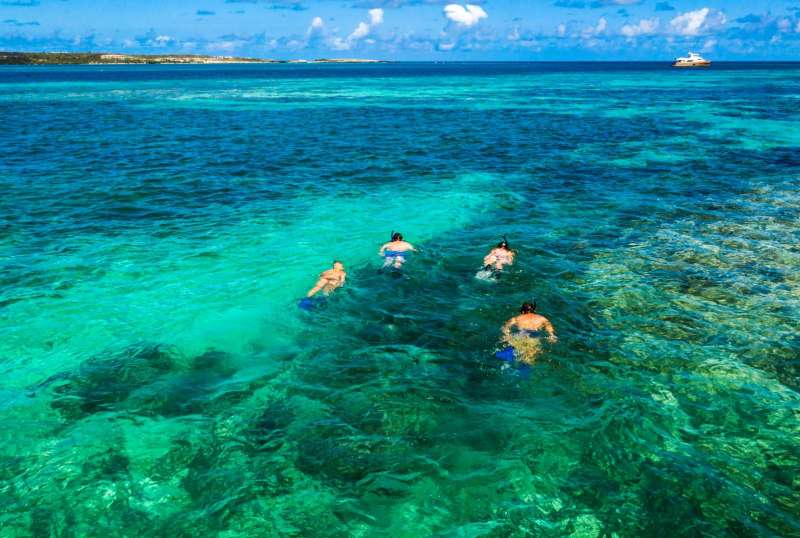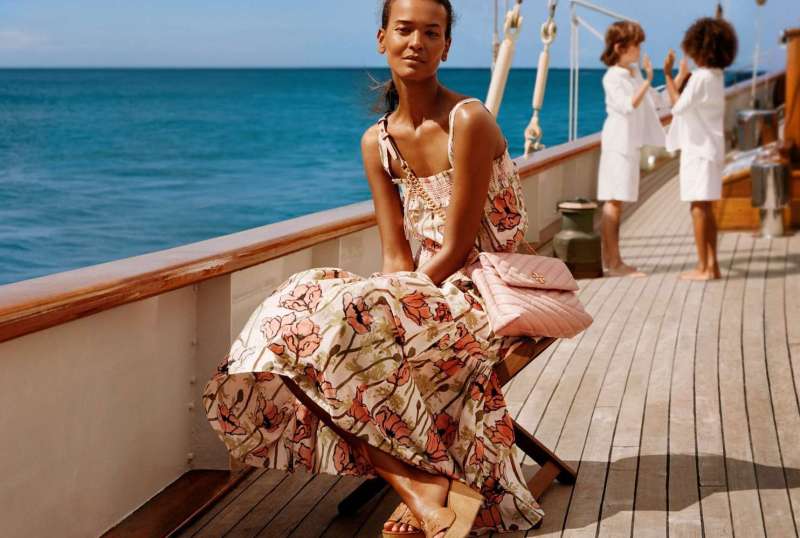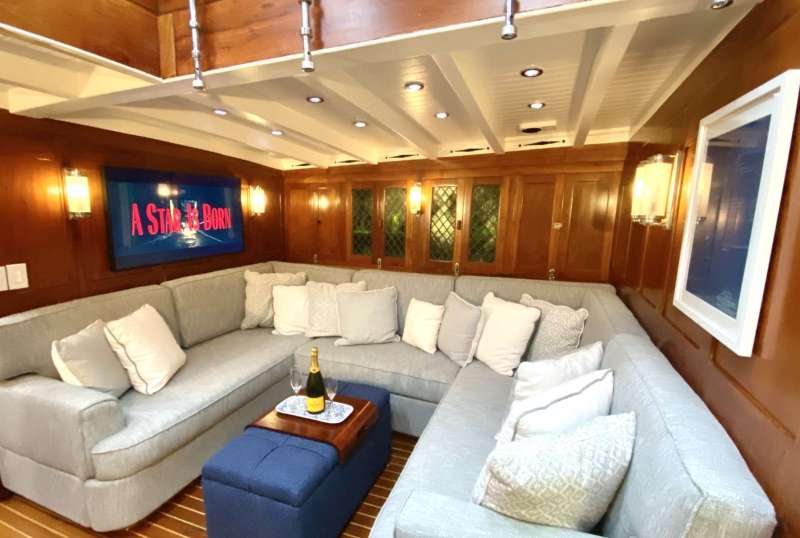 EROS
From $44,000/week
4 cabins
115 ft
Brooks Motor Craft, Lowestoft, England
10 guests
Refit: 2019
8 US Gall/Hr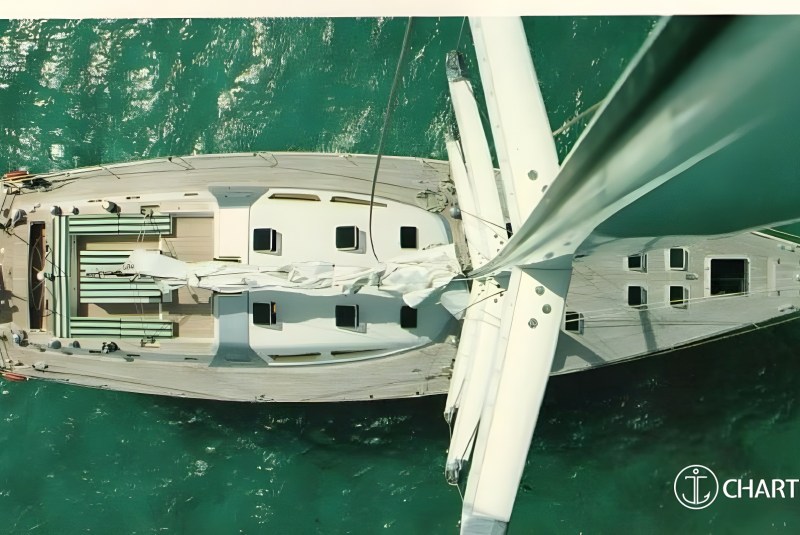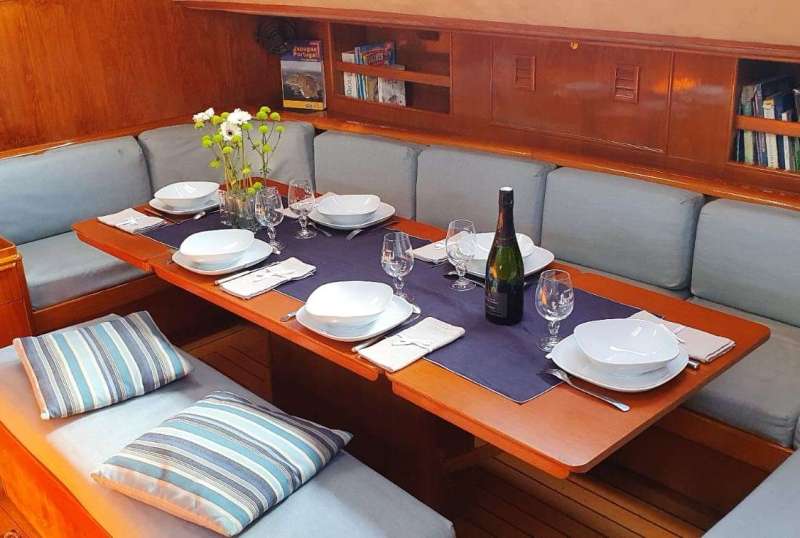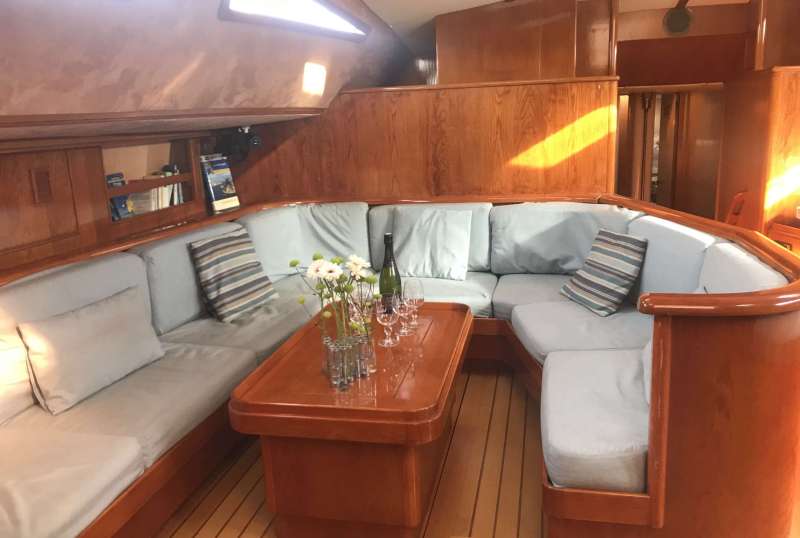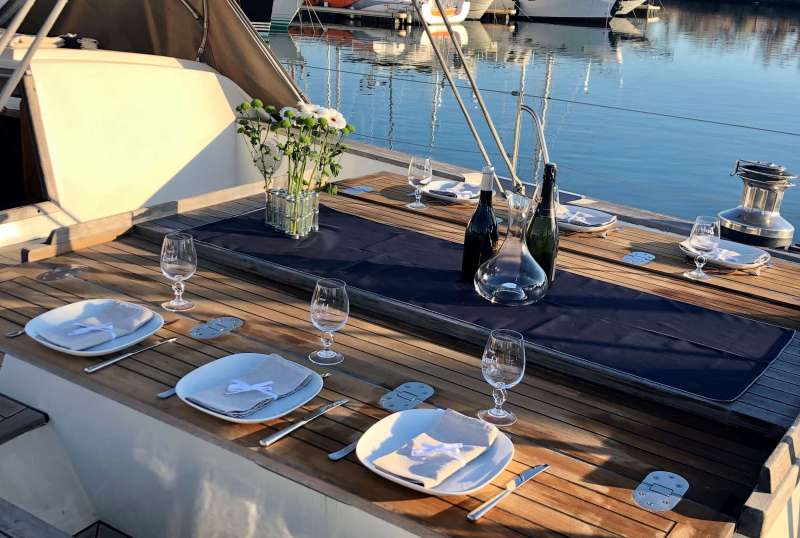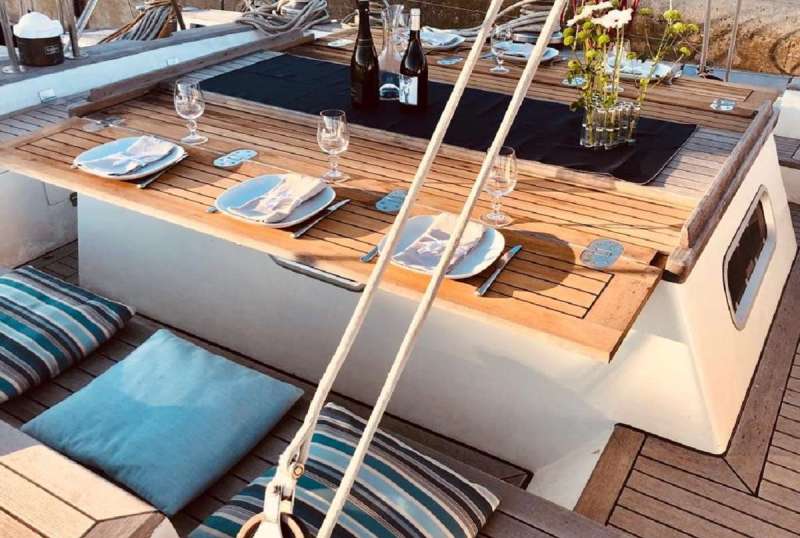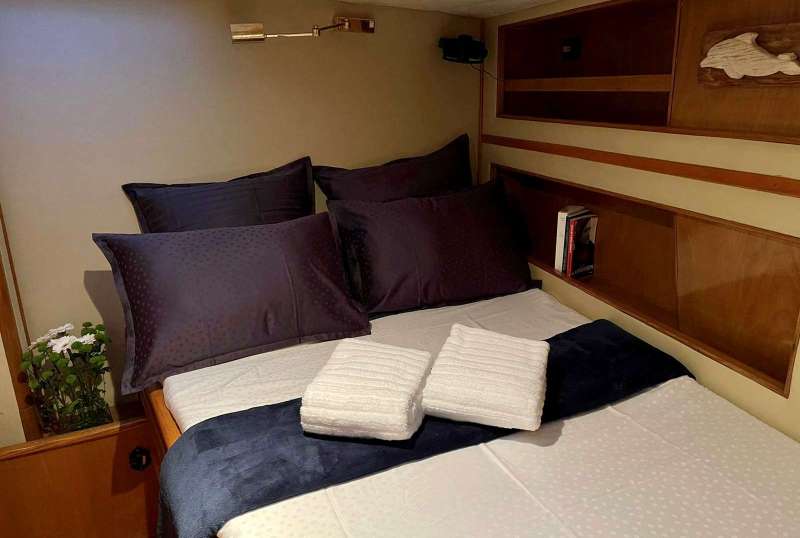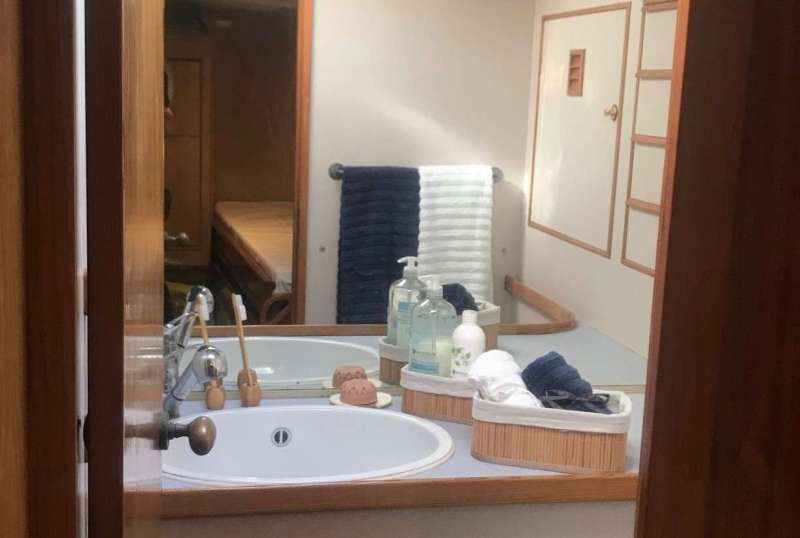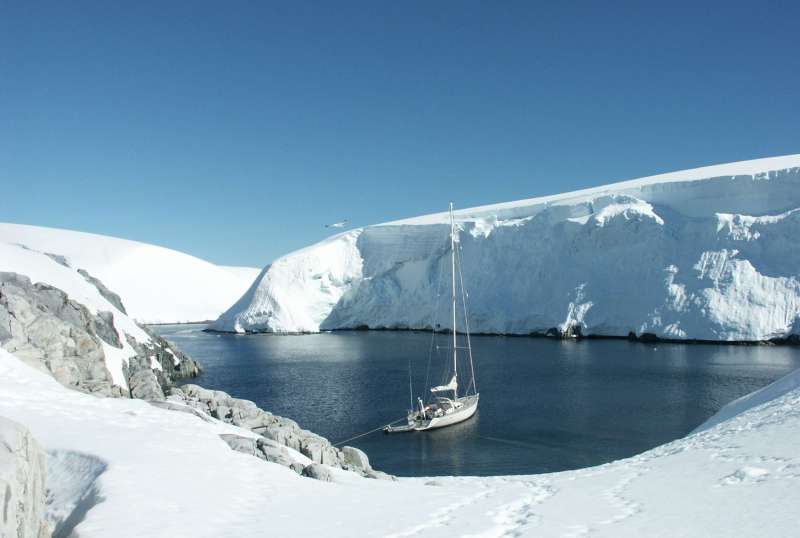 Tanana
From $27,400/week
4 cabins
77 ft
Custom Built Aluminum Cutter
8 guests
Refit: 2021
10 Litres/Hr
"Travel is the only thing you buy that makes you richer."